Sample Page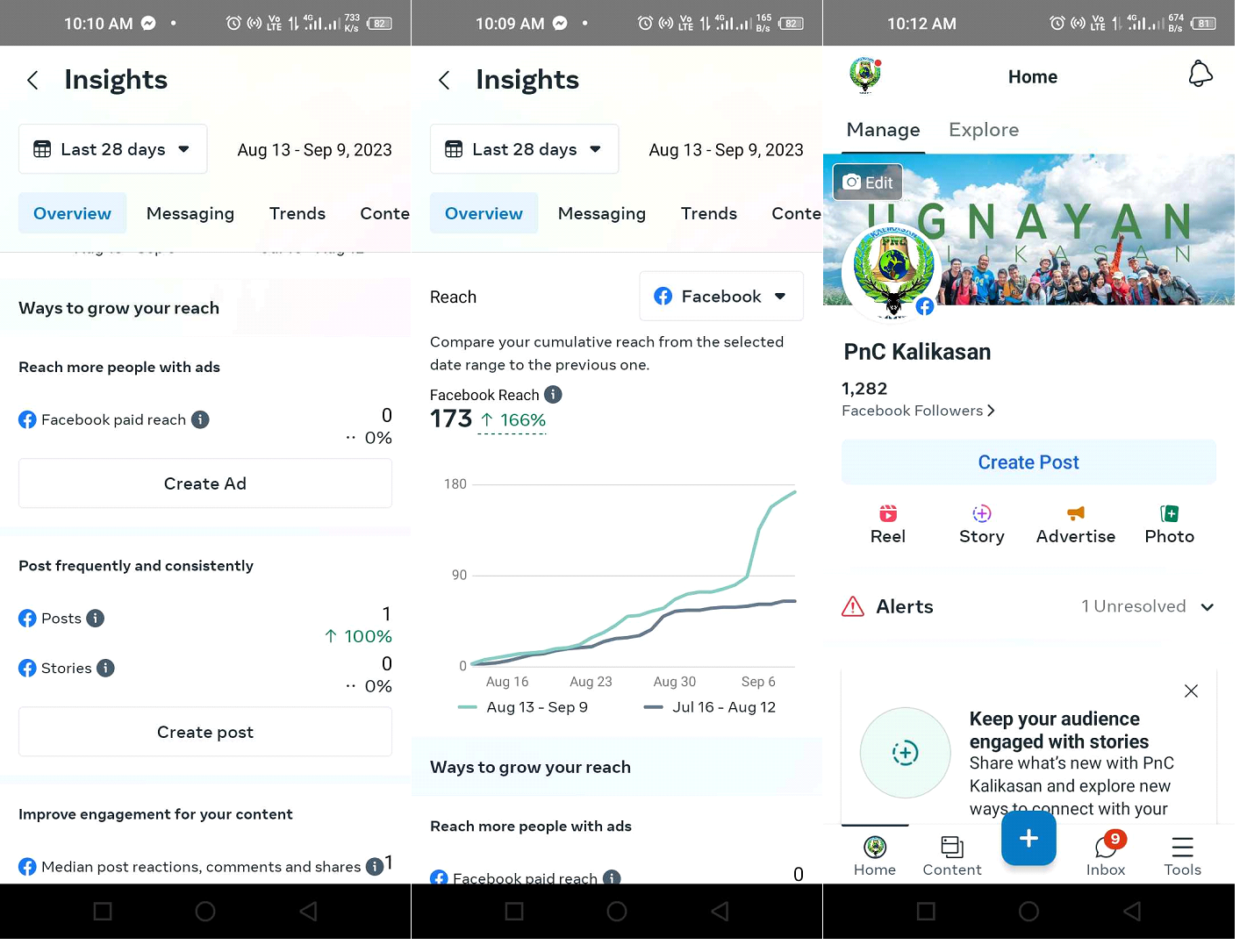 PNC Kalikasan
**Introduction:**
Welcome to PNC Kalikasan, your one-stop destination for everything related to environmental conservation and sustainability! We're passionate about preserving the beauty of our planet and creating a sustainable future for all. Join us on this eco-journey as we share tips, facts, and inspiring stories about the environment. 🌿♻️
**Our Mission:**
At PNC Kalikasan, our mission is clear - to raise awareness and take action for the betterment of Mother Earth. We believe that through education, advocacy, and collective efforts, we can make a significant impact on the world around us.
**What You Can Expect:**
🌍 Educational Content: Stay informed with informative posts about environmental issues, climate change, and biodiversity.
♻️ Sustainability Tips: Discover easy and practical ways to reduce your carbon footprint and live a more eco-friendly lifestyle.
🌱 Green Living Inspiration: Get inspired by stories of individuals and communities making a positive impact on the environment.
🌊 Conservation Updates: Stay updated on conservation projects, wildlife protection, and ecosystem preservation efforts.
🌎 Actionable Insights: Learn how you can get involved, support environmental causes, and make a difference in your own community.
**Why Choose PNC Kalikasan:**
💚 Expertise: Our team consists of passionate environmentalists and experts who are dedicated to sharing their knowledge and insights.
🌿 Community: Join a like-minded community of individuals who share your passion for the environment and sustainability.
🌻 Impact: We're not just about talking; we're about taking action. Together, we can make a positive impact on the world.
**Get Involved:**
Ready to take the first step toward a greener, more sustainable future? Here's how you can get involved:
1. **Follow Us:** Hit that "Follow" button to stay updated with our latest posts.
2. **Engage:** Like, share, and comment on our content to spread the word.
3. **Act Locally:** Get involved in environmental initiatives in your area and share your experiences with us.
4. **Stay Informed:** Keep learning and sharing knowledge about the environment with your friends and family.
Join us in our mission to protect and nurture the planet we call home. Together, we can make a world of difference! 🌎💚 #PNCKalikasan #Sustainability #EnvironmentalAction
**About the Admin:**
Hi there! I'm Ici, and I'm passionate about environmental conservation. I believe that by working together, we can create a more sustainable future for generations to come. As the Social Media Manager here at PNC Kalikasan, I'm excited to embark on this eco-journey with all of you. Let's make a positive impact, one post at a time! 🌿💪
Stay tuned for exciting updates and eco-friendly inspiration! 🌍✨