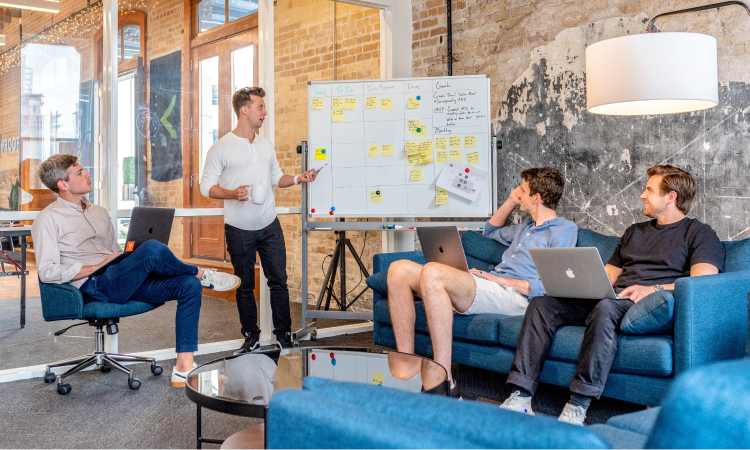 "Our objective is to assist job seekers in advancing their careers. People appreciate our assistance in making them stand out in their job search and get recruited more quickly."
We think that creating a job-worthy resume should be a quick and straightforward process that everyone can participate in. In truth, we've always been concerned with developing solutions that are quick and simple to use while producing consistently good outcomes. We're constructing the world's largest and greatest career portal to assist you in finding the job you've been searching for.
Create a professional CV in minutes with our comprehensive guide.