Real Estate Graphic Design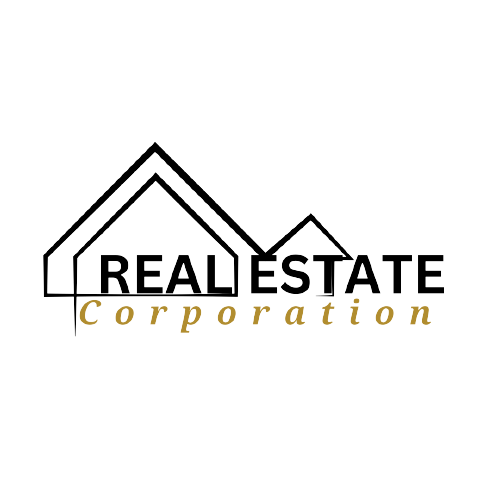 MY GRAPHIC DESIGN
I help business owners create their desired designs for business. 
I help realtors to create designs to attract buyers.
I help business owners in optimizing their platforms and social media presence. 
I am extremely motivated to constantly improve my skills and advance professionally.


MY SAMPLE VIDEO EDITING 
This video was filmed 3 years ago now. I also edited it by using my phone.